Real estate project in Luxembourg

Eaglestone is committed : We guarantee the sale price, without any escalation clause.
WELCOME TO THE NEW BONNEVOIE !

Several new apartments and studios for sale in the heart of the NEW BONNEVOIE, a very promising new real estate district. A rare and pleasant proximity to all the shops, a perfect living environment for all types of families, but also for couples and solos.
The Brooklyn project has so much to appeal to !
Located close to the center of Luxembourg and the train station, the New Bonnevoie is ideally located for road access and public transportation. Thus, your daily life becomes simple, accessible and especially pleasant.
There is necessarily an apartment or a studio that you will like because everything is customizable.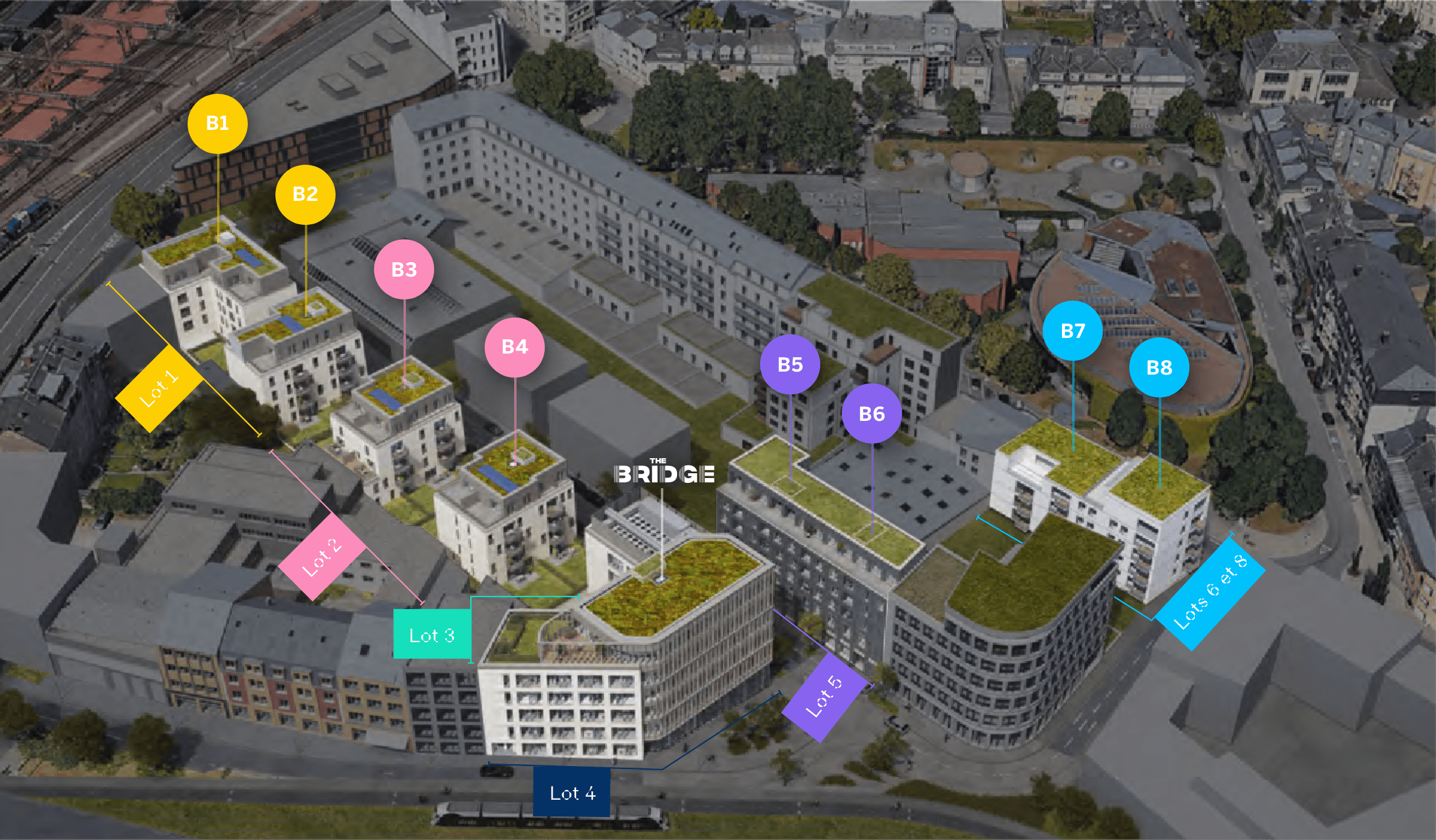 NEW DISTRICT IN BONNEVOIE
Brooklyn, a new project that adapts to your life in Luxembourg

If you wish to buy an apartment or a studio and become a homeowner in Luxembourg, the Brooklyn project is waiting for you.
Close to the city center, local shops and transport networks, you will benefit from of a new home in this promising district of the New Bonnevoie !
Whether it is your first purchase or a rental investment in Luxembourg, a residence at this location is a smart choice that will give you complete satisfaction !
Work begins on lot 1 : Residence B1 and Residence B2  disponibles en septembre 2025
Discover here a small animated film that will allow you to visualize the Brooklyn project in "Lifestyle" mode
Businesses and professions
Become the owner of a new property in Bonnevoie

Soyez les premiers à Brooklyn !

How would you like to be the proud owner of an apartment or studio in a brand new district, the New Bonnevoie, ideally located in Luxembourg ?
The location is the first investment argument. Brooklyn has multiple access and public transportation assets that will make your life easy.
Whether it's your first investment, to get closer to the center, or a rental investment, you are obviously making the right choice by looking at this promising neighborhood.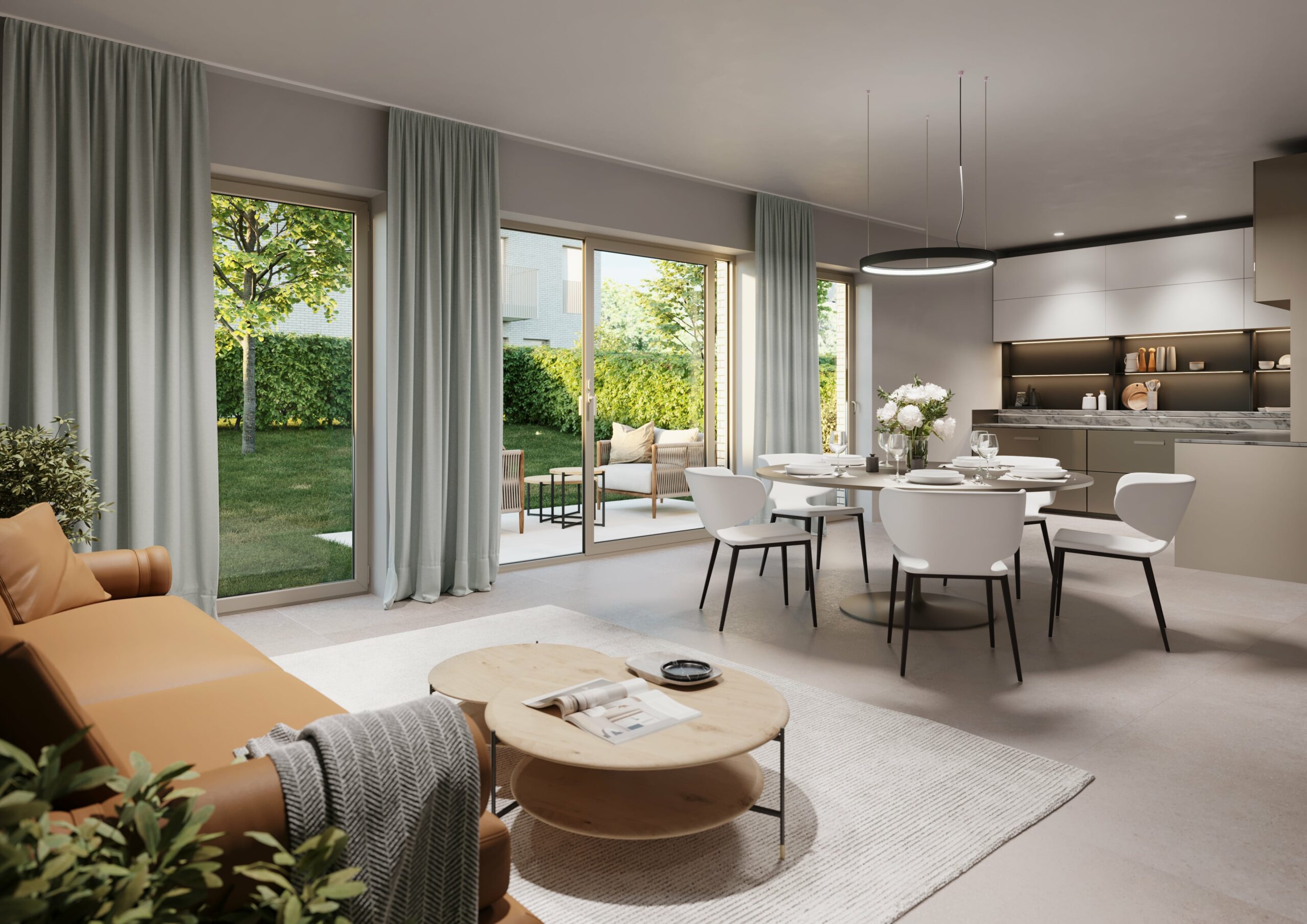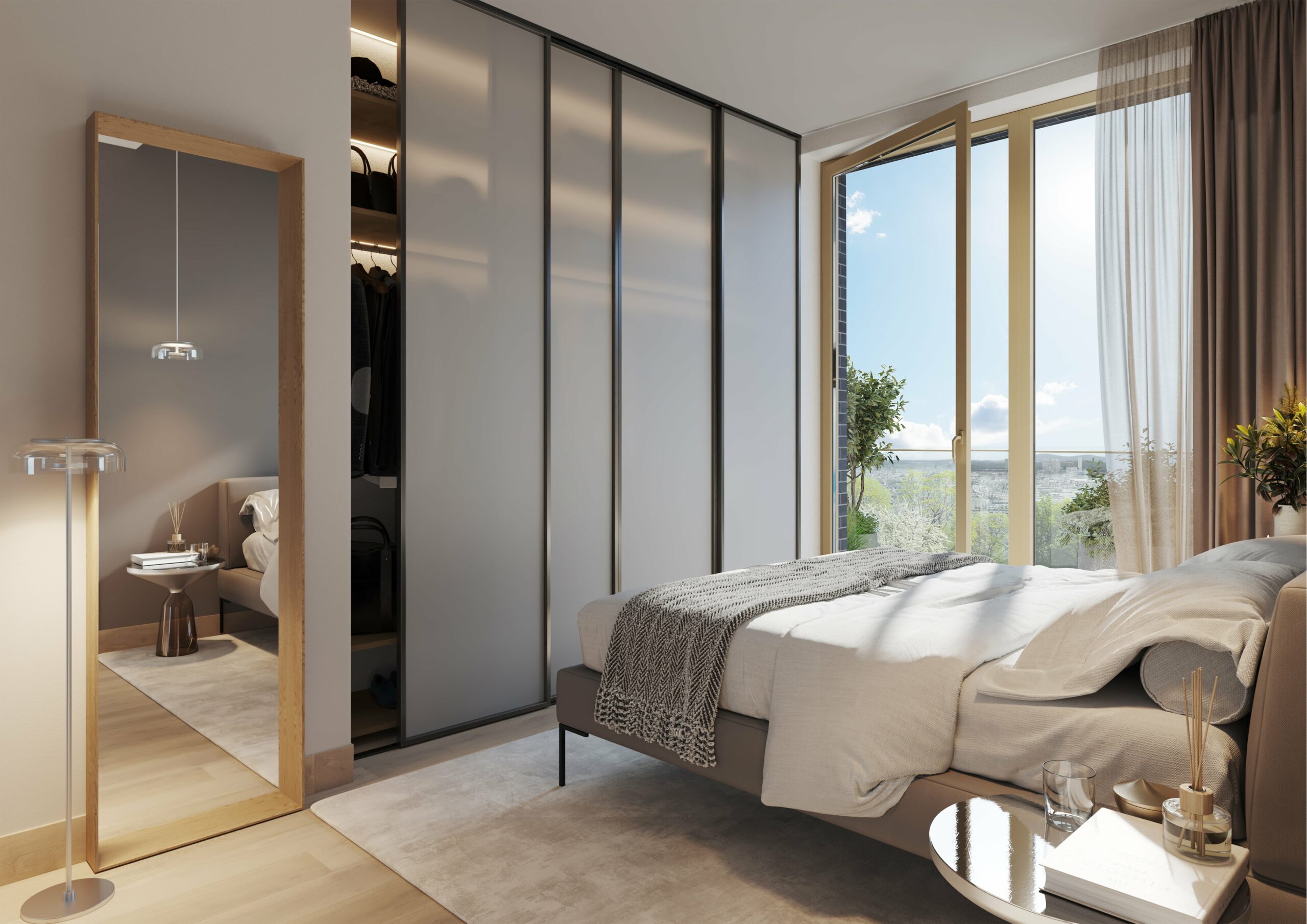 Bonnevoie, the right choice
You work in Luxembourg and want to save time on your commute ? You live in the countryside and would like to be closer to the city center ? You don't know Luxembourg and you would like to live in a human-sized, lively and practical district ?
Choose the New Bonnevoie !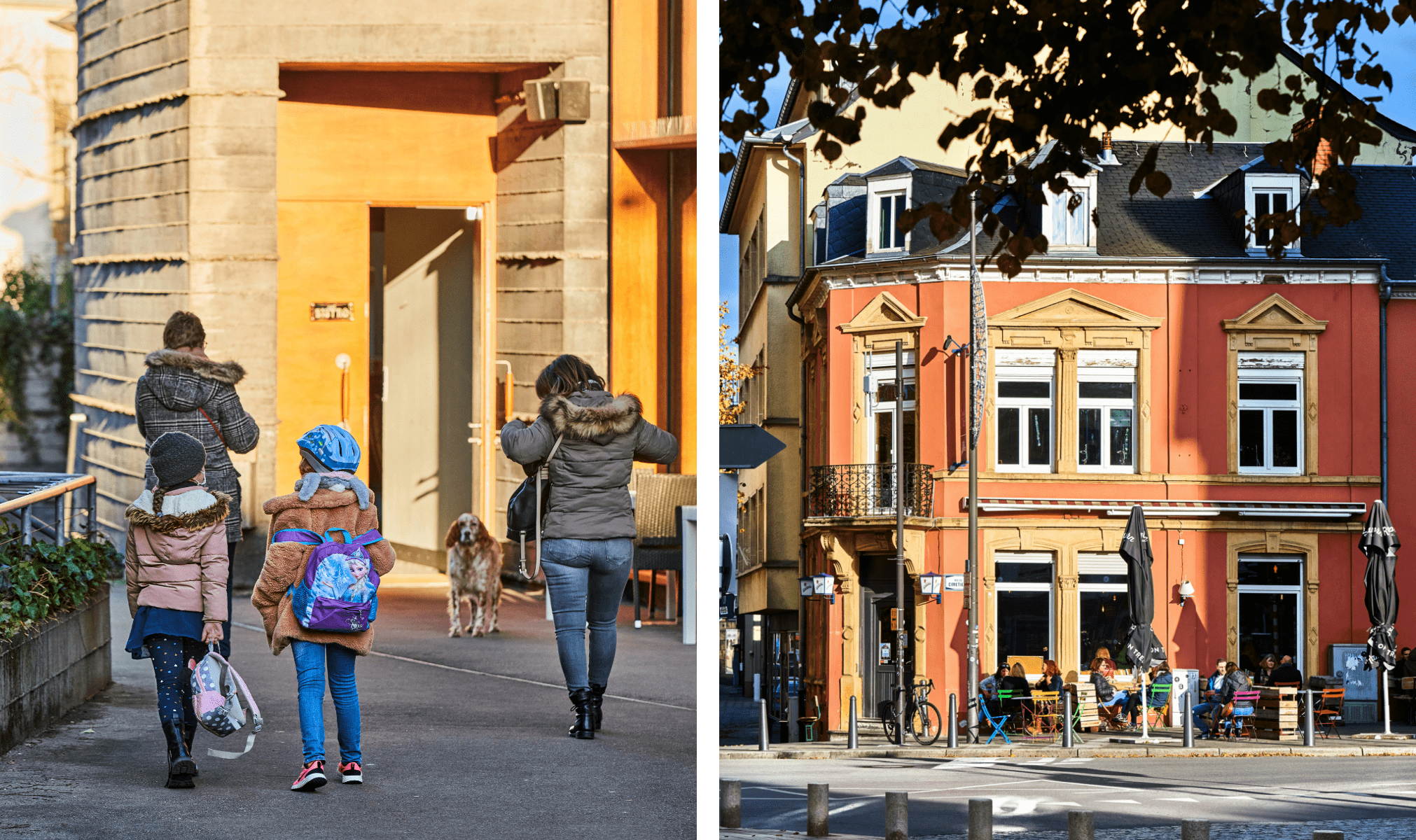 Downtown is just steps away, with a beating heart

BONNEVOIE is alive, culturally rich, with a real neighborhood life.
All the advantages of living in the heart of the city with a free streetcar line that will take you to the city center in a few minutes, while enjoying a real life of district.
You are looking for authenticity, local shops, small restaurants where it is good to live and services (hairdressers, doctors, post office, supermarkets, etc.) Bonnevoie opens its arms to you !
They talk about the Brooklyn project...
The first building in Luxembourg to be awarded the "Carbon Footprint Neutral" label
Don't miss any news about the Brooklyn Project and stay informed about the progress of the work.