Make the choice of the new channel
A new district that plays on proximity
If you know the city of Luxembourg, you will know Bonnevoie, a residential, lively, cosmopolitan and historical district, located behind the central station. Its immediate proximity to the center of Luxembourg, the train station and all road accesses make Bonnevoie a strategic location, practical and above all very pleasant.
Brooklyn is the first milestone of the "New Bonnevoie", this is a very promising district composed of residences, offices, shops and professional premises for a beautiful harmony of the district.
EVERYTHING THAT MATTERS WITHIN FIFTEEN MINUTES
Brooklyn is implementing Carlos Moreno's "quarter-hour city" concept, so that every resident can find everything they need to thrive within 15 minutes of home: work, play, shopping, school, family activities, doctor's appointments, sports, park walks, etc.
Whether you are a single person, a couple or a family, and whatever your age, the new Bonnevoie is waiting for you. Follow the guide !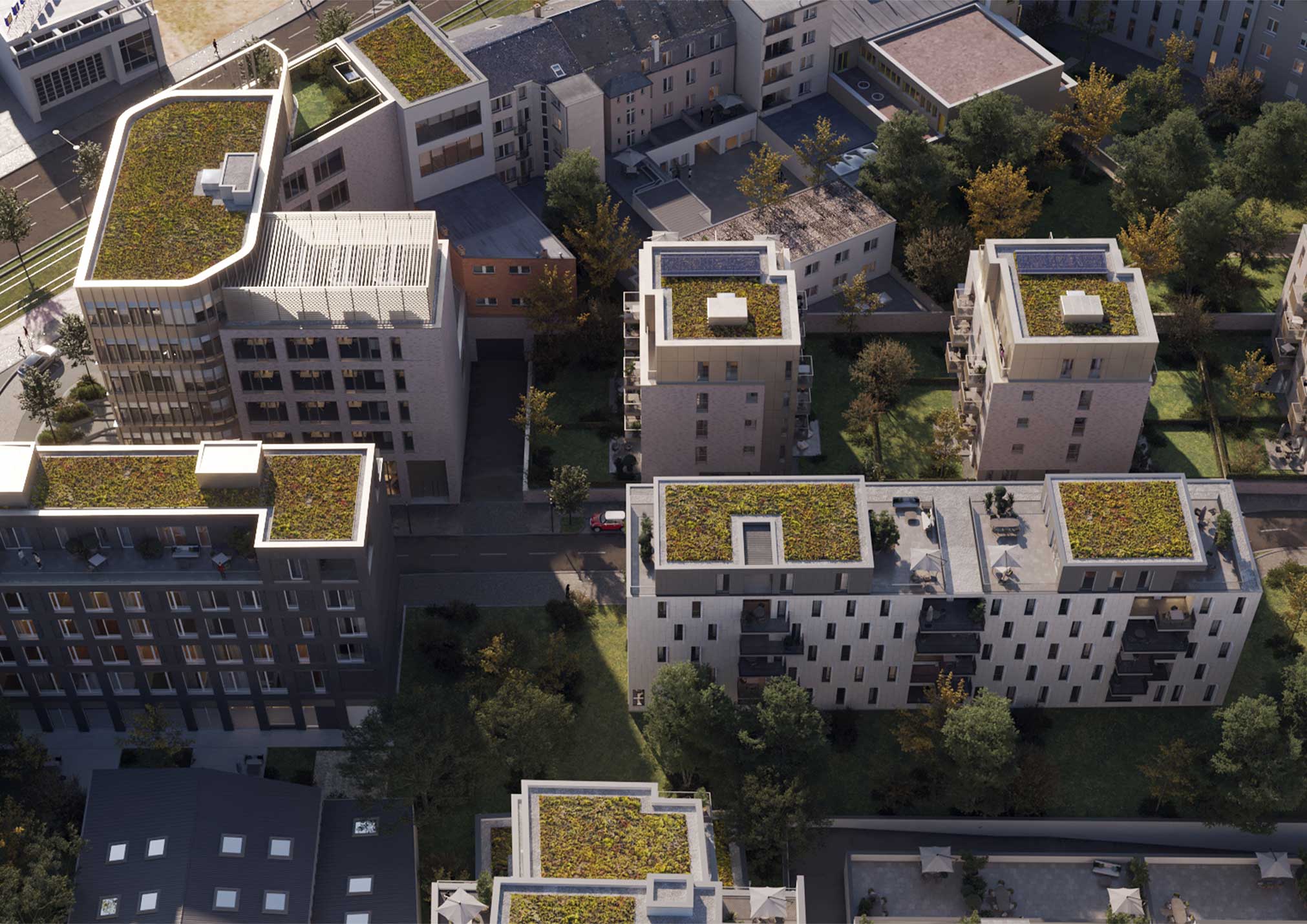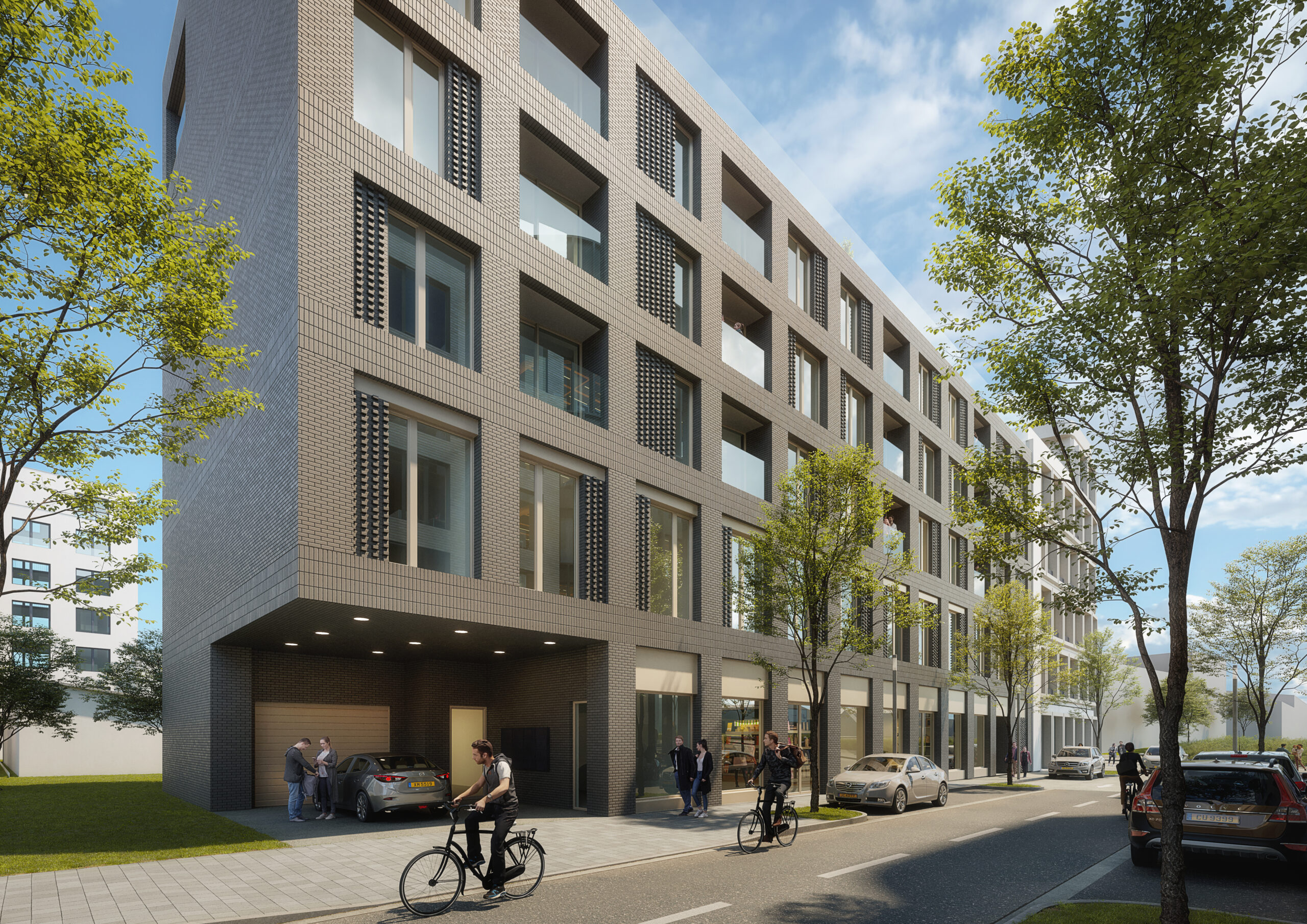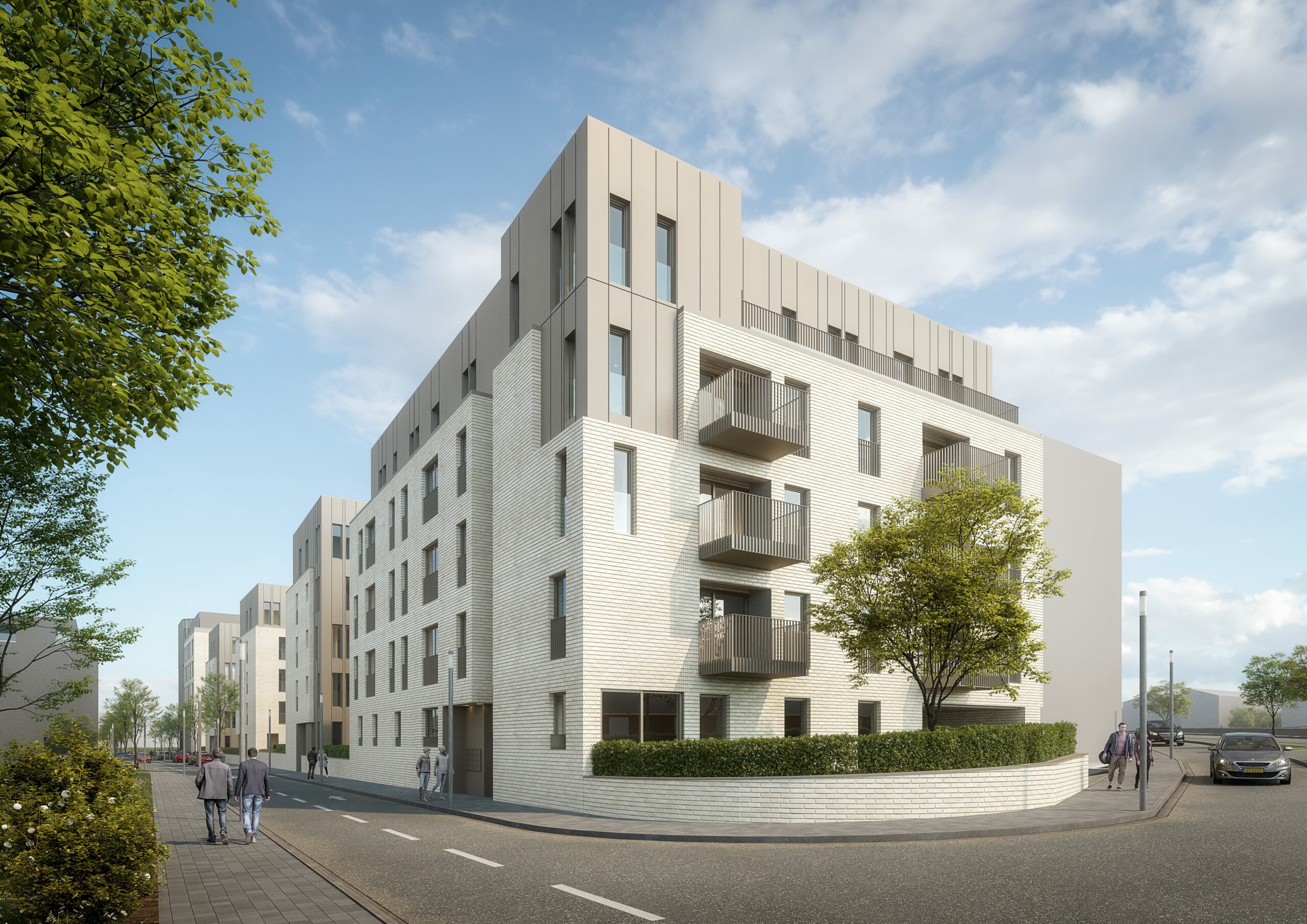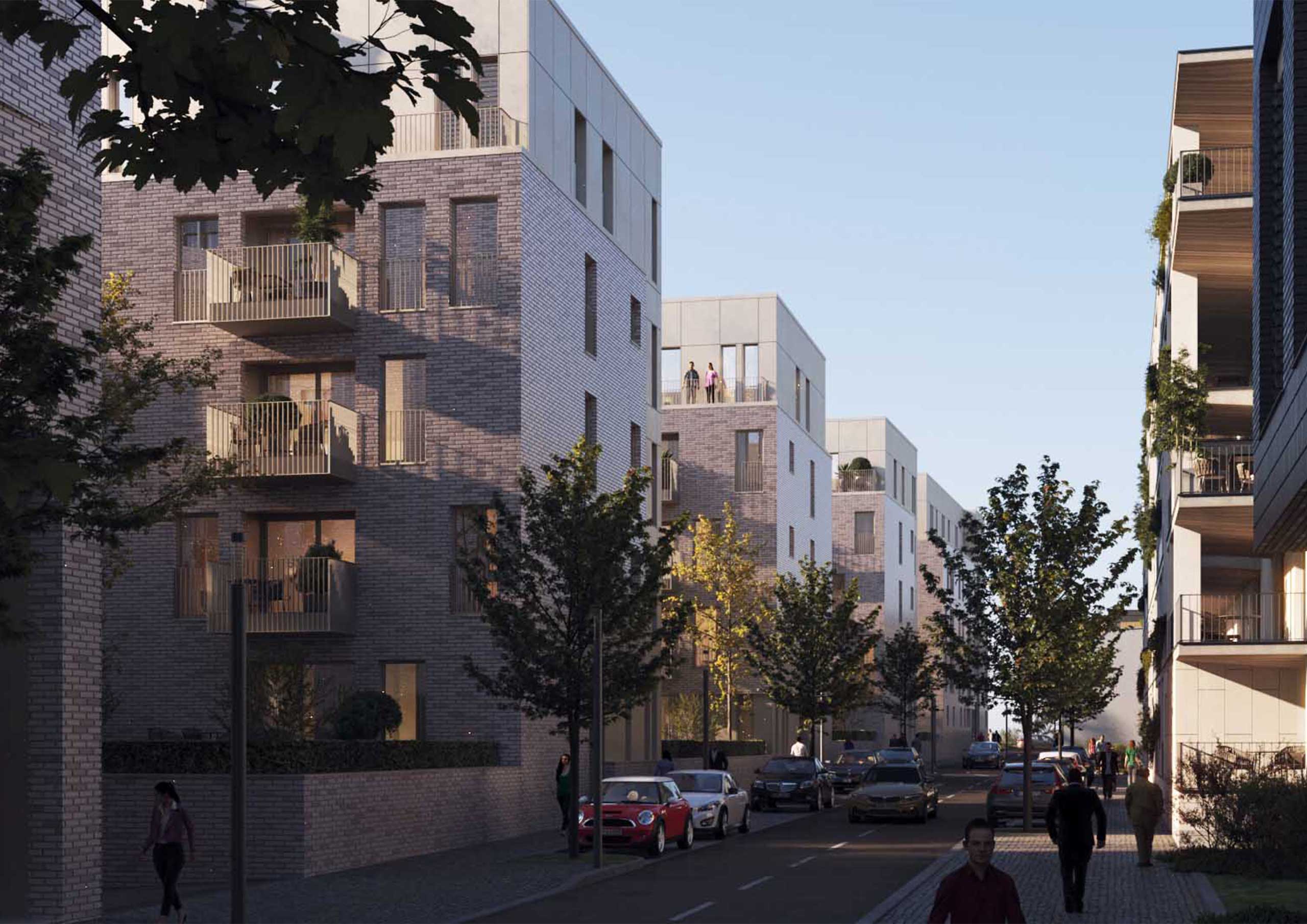 New user-friendly district in Luxembourg
Living in Luxembourg has many advantages. However, it is important to choose a practical, accessible and pleasant neighborhood. The New Bonnevoie already has all these assets for its ease of access with public transport, the train or even the car.
A new, residential neighborhood is also synonymous with dynamism and progress. It attracts new businesses, professionals, but also and above all new citizens. Brooklyn has this ambition by positioning itself as "the New Bonnevoie" and by opening for sale beautiful new and customizable apartments and studios designed by design offices and architects renowned.
Want to project yourself in the neighborhood? To locate the Brooklyn project? It's here

Discover here a small animated film that will allow you to visualize the Brooklyn project in "Lifestyle" mode
Associative and cultural life
Les Rotondes is a true cultural institution. This cultural space is one of the jewels of Luxembourg-City in terms of artistic creation and diffusion, all disciplines included. In addition, there are several quality theaters and a music center. Numerous associations complete this lively and cosmopolitan cultural landscape.
15 restaurants, 12 bars and cafés, traditional, trendy and original, enrich Bonnevoie's dining and entertainment offer.
2 supermarkets, 16 local shops, traditional, organic and exotic grocery stores and 2 pharmacies create a social link in Bonnevoie by positioning themselves as the neighborhood watchdogs.
Bonnevoie has several crèches, a Luxembourg basic school and a technical high school which also offers evening classes.
The bus lines free 6, 7, 15, 30, 31 serve the entire Bonnevoie district with almost 50 bus stops! Since September 2022, one of the new streetcar stops is right in front of Brooklyn "Leschte Steiwer". A bicycle station is also available.
The district offers several sports facilities to its residents: a soccer club and field, the Bonnevoie swimming pool, a sports hall, a tennis club and an Outdoor Fitness park.
The new Bonnevoie, a strategic and practical location
The current streetcar line runs from Kirchberg to the Lycée de Bonnevoie, passing through the central station and stopping just in front of Brooklyn: "Leschte Steiwer/Dernier Sol". The work that is currently underway will soon extend it in the direction of the Cloche D'or. They will be completed at the same time as Brooklyn and will allow Brooklynites to travel to free of charge from Kirchberg to the Cloche d'Or !
This is a major advantage that enhances Brooklyn's location, in the center of all the most used axes, whether it be public transportation, trains or roads and highways.
MOTORWAY ACCESS
Neighbourhood connected to all major roads
TRAM
Two new stops to be opened in September 2022
LUXEMBOURG AIRPORT
10 minutes thanks to the adjacent motorway access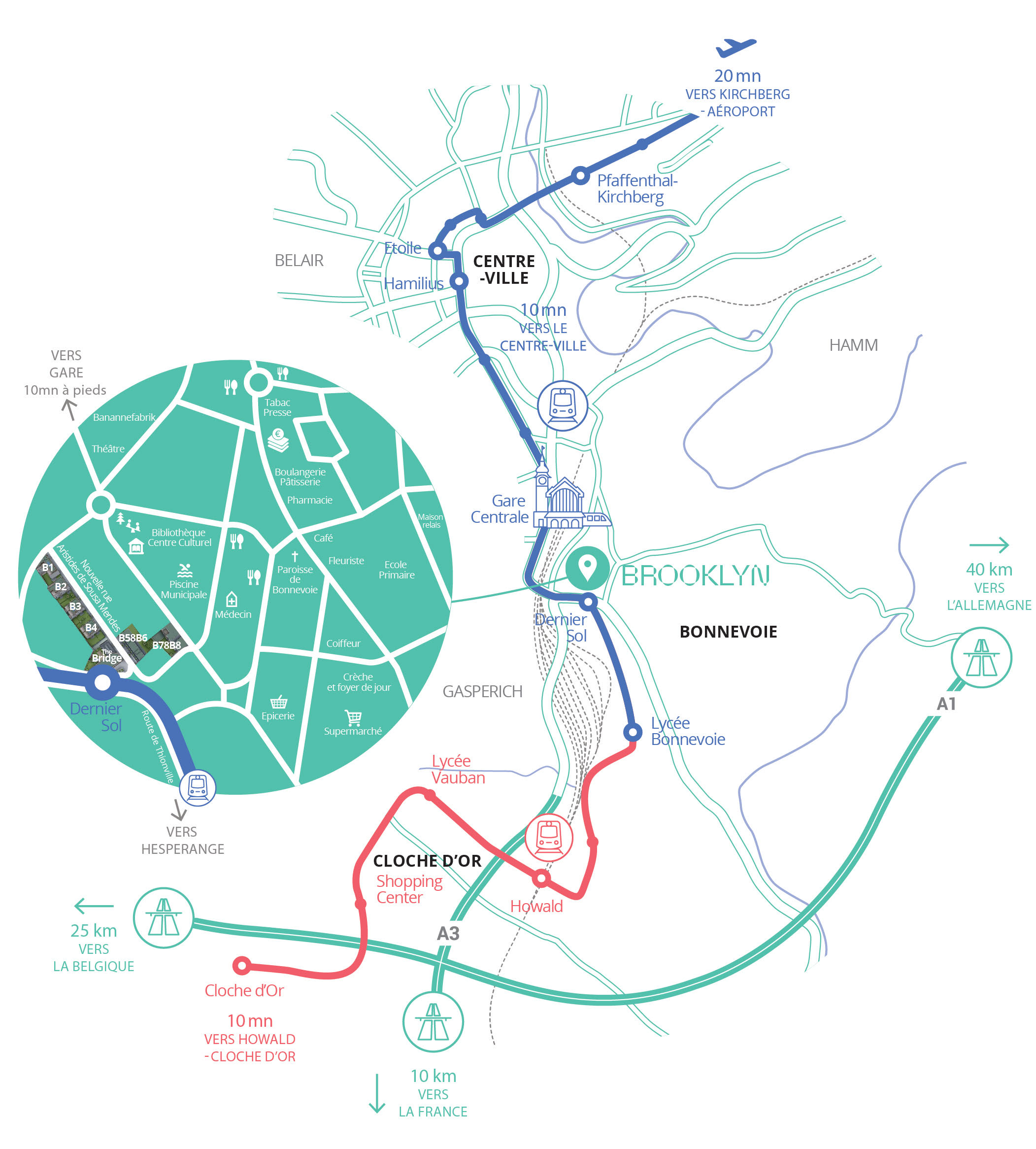 A district in Luxembourg ideally located
Bonnevoie is increasingly in demand for its tranquillity and its quality of life, its greatest asset is undoubtedly its location, in the heart of Luxembourg City and in constant evolution.
In this development, it goes without saying that everything is designed and organised to provide a direct connection between all the districts, including Bonnevoie and the important districts of Luxembourg such as Luxembourg City, Howald, Kirchberg, Cloche d'Or and other new and developing urban spaces.