In mid-September, it's time to get back to school. It's a great opportunity to put the spotlight on Bonnevoie's schools.
Children and teenagers lucky enough to live in the new Brooklyn neighbourhood will be able to get there on foot, making life easier for the whole family!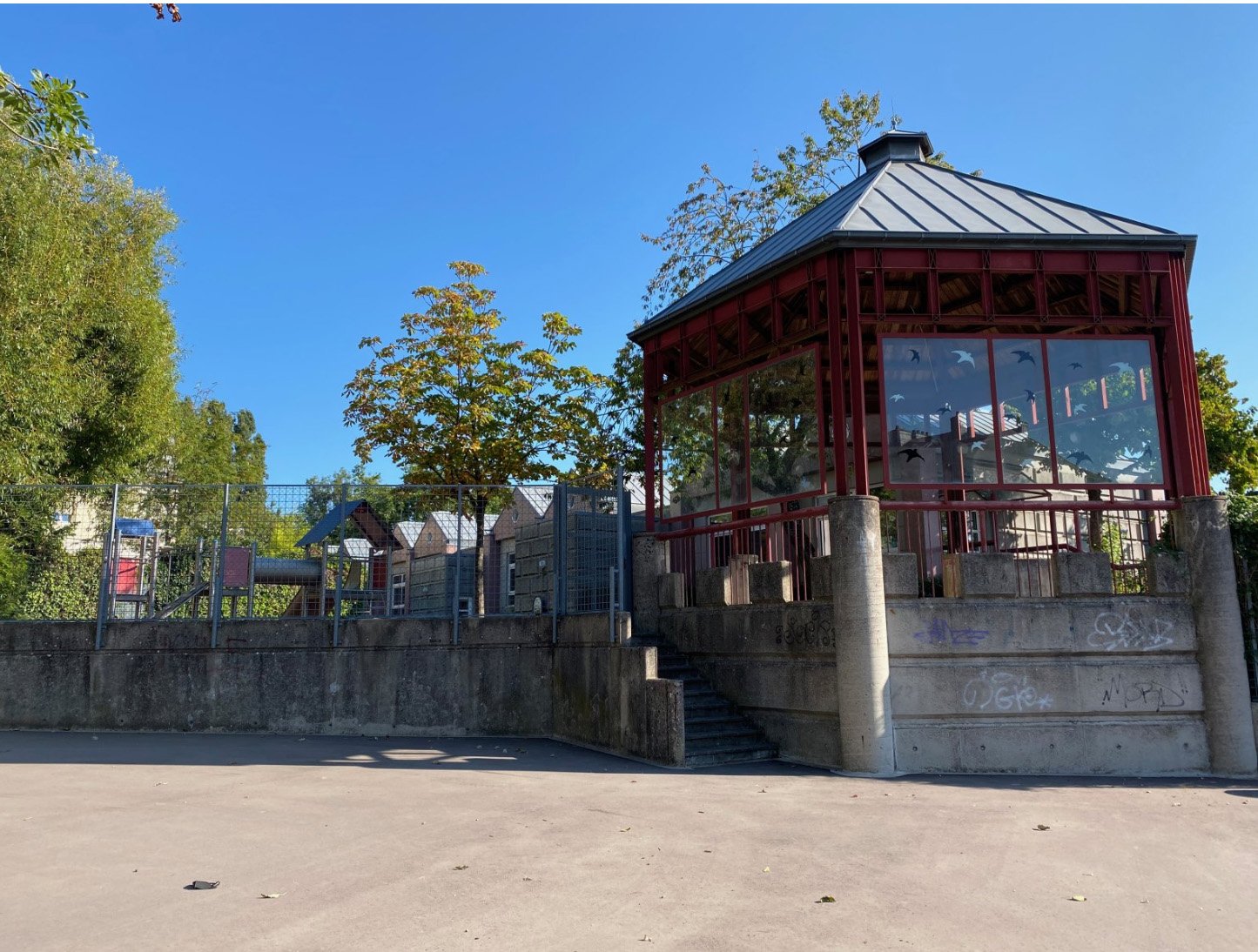 Bonnevoie has schools for all ages
Les Poussins - Crèche and Nursery School - Mini Collège. (2 to 6 years old)
29 Bd Baden-Powell, 1211 Luxembourg - www.poussins.lu
Bonnevoie-Schlechter primary school - (2 to 11 years)
25 Rue Nicolas Martha, 2133 Luxembourg. It includes the BOMAR and BOSCH buildings
L'école Bonnevoie – Gellé – (3 à 11 ans)
This Unesco-labelled school promotes community life in this multicultural neighbourhood.
It has 3 buildings:
● BOGEP for Cycle 1 (3 to 5 years) - 7, rue Marguerite-Séraphine Beving L-1234 Luxembourg
● BOGEL for Cycles 2 to 4 (6 to 11 years) - 6, rue Jean-Baptiste Gellé L-1620 Luxembourg
● BOARD for Cycle 4 (ages 10 to 11) - 23A, rue des Ardennes L-1133 Luxembourg
L'école fondamentale Verger - (3 to 11 years)
It is organised into 2 buildings: BOVEP and BOVER 54-62 Rue du Verger, 2665 Luxembourg
Lycée technique de Bonnevoie - (ages 12 to 18)
119 Rue du Cimetière, 1338 Luxembourg - www.ltb.lu
The city's other high schools are easily accessible from Brooklyn by free public transport.
Et pour les activités extrascolaires ? Bonnevoie a aussi de quoi occuper toute la famille with its many cultural and sporting establishments.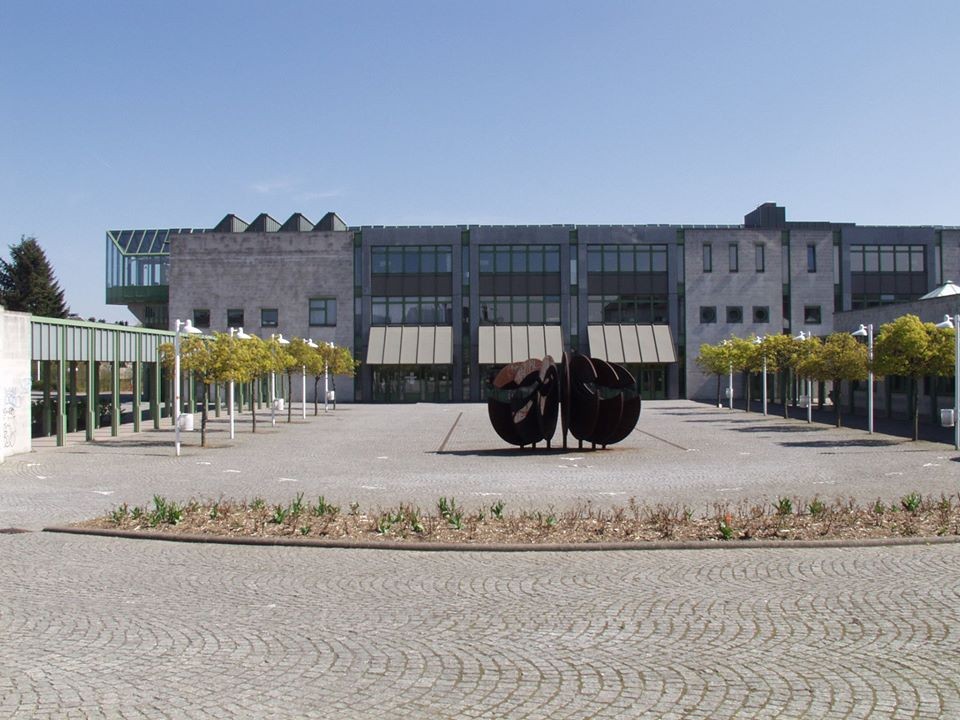 Some useful information about education in Luxembourg
In the Grand Duchy of Luxembourg, schooling is compulsory from the age of 4 to 16.
Primary education covers children aged 4 to 11. Secondary education is provided by state schools (mainly lycées), public schools applying the Ministry's official curricula and European schools.
Would you like your children to learn and grow up in a friendly, multicultural and dynamic new neighbourhood ?
Discover the residences in the new project Brooklyn.lu at Bonnevoie !
Happy back-to-school !